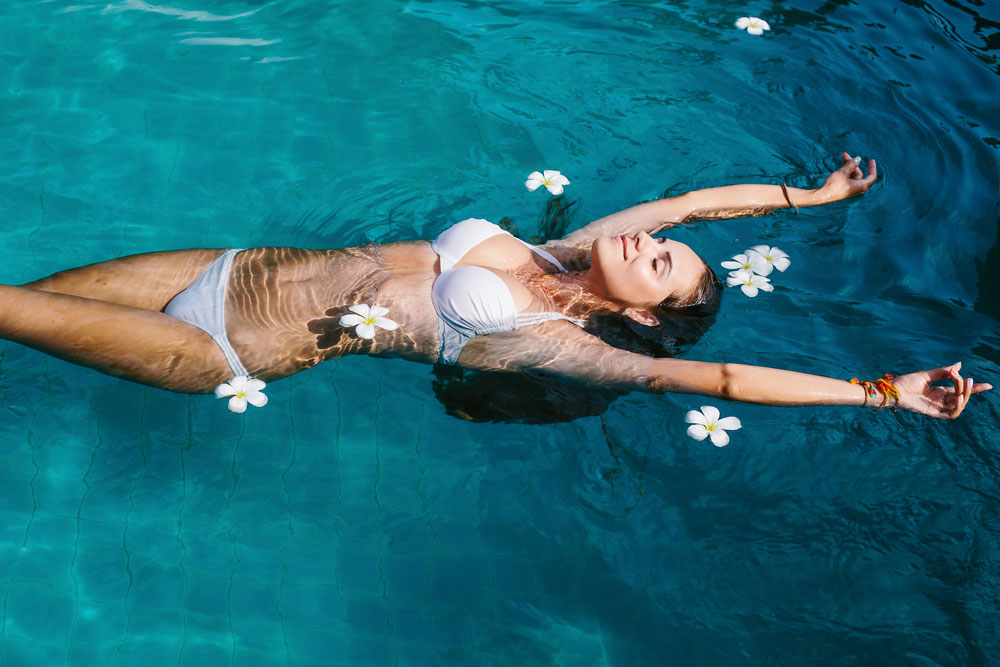 Home office under palm trees
Home office under palm trees
Video conference on the sun lounger. Sea view over monitor. The WiFi is stable, the room service friendly. Those who can should rather not come to the company during the corona pandemic, but rather do their tasks in private seclusion. It doesn't have to be in the autumn fog. The idea is tempting to move the home office to a hotel under palm trees instead.
Acasia Pool Villas on the island of Phuket Thailand, for which there is currently no travel warning: ergonomic chairs, monitors and printers, full board and child care – from 91 euros per person and night, significantly less than the usual conditions.
A 3 month visa costs about 40 dollars per person, a negative Covid-19 test and quarantine is a prerequisite. Phuket is the perfect destination with wonderful golf courses and a powerful underwater fiber optic network for entry permits for free.
The privilege of working anywhere was once reserved for freelancers. It doesn't matter where you open your laptop. Under Corona conditions, permanent employees now also resemble settled digital nomads.
Book your private pool villa now